Manufactured in Yorkshire
Daval Bedrooms are manufactured in Yorkshire, using only the finest materials and cabinetry made from sustainable materials certified by the FSC. Made-to-measure bedrooms utilise all available space to create a designer bedroom that is functional and practical.
Storage and Accessories
Why not complement your wardrobes by adding our quality accessories, pull-out shoe racks, pull-down rails for hard-to-reach areas, and many more options?
Our interior designers will plan your space to suit your lifestyle; why not ask for a no-obligation quote today with our bedroom experts?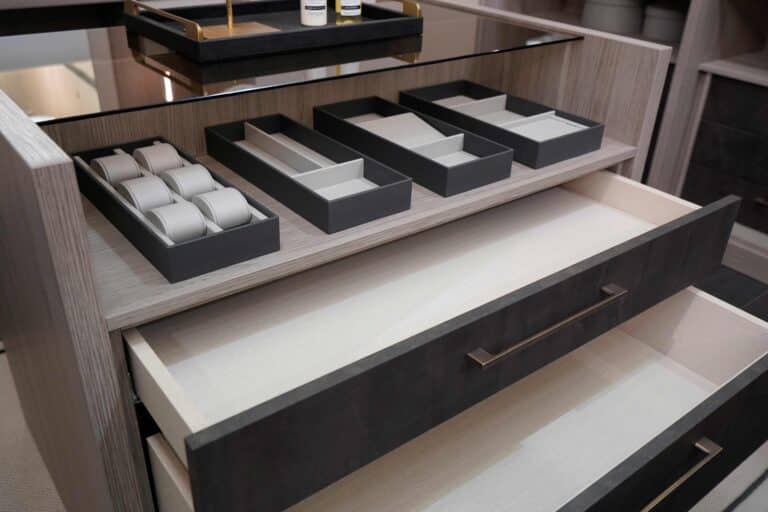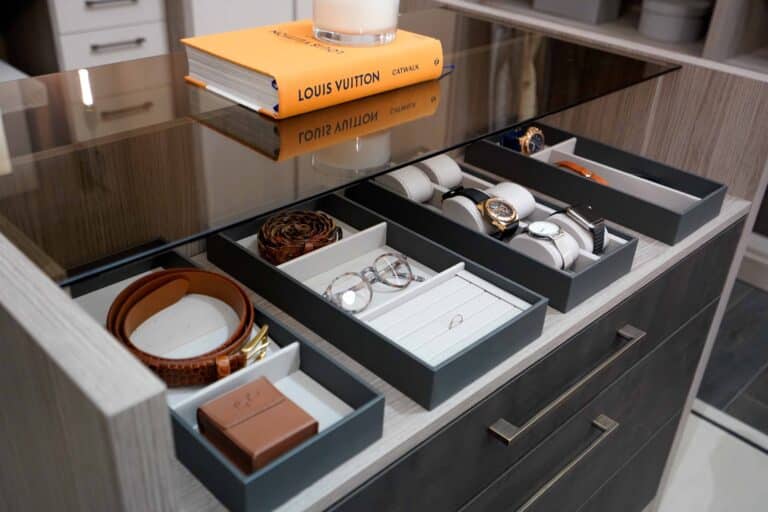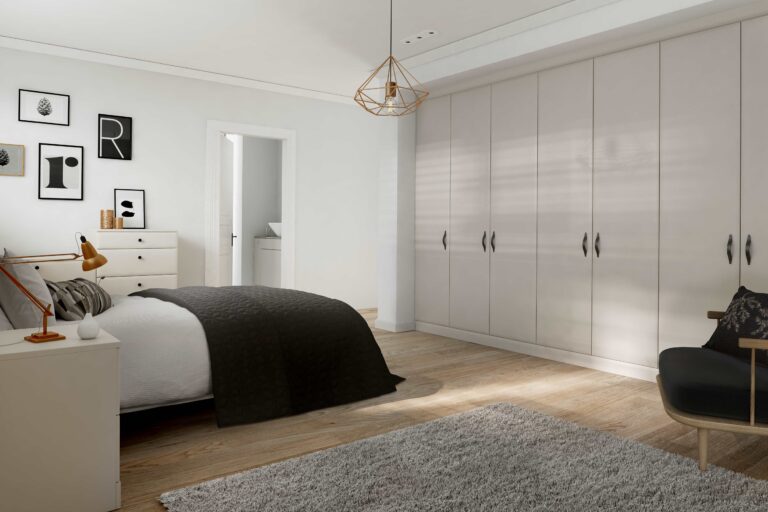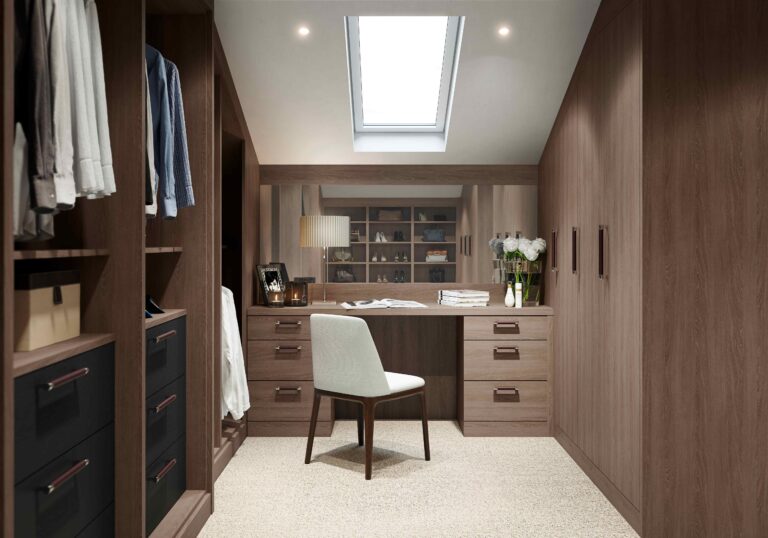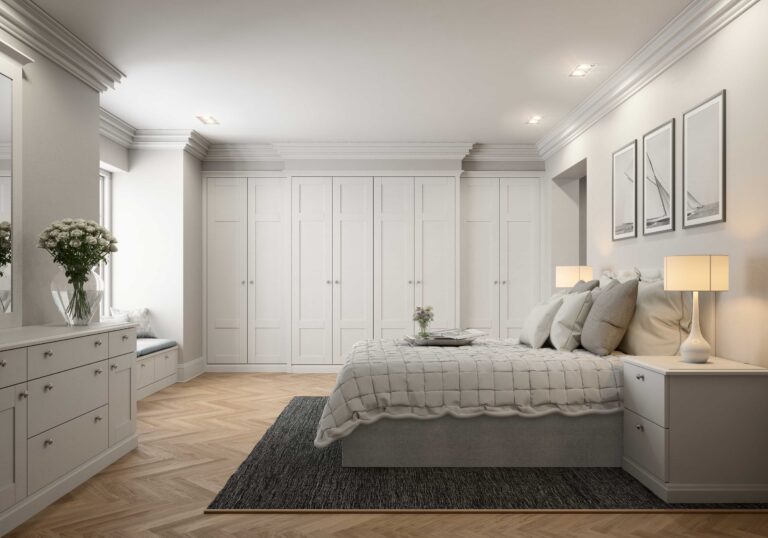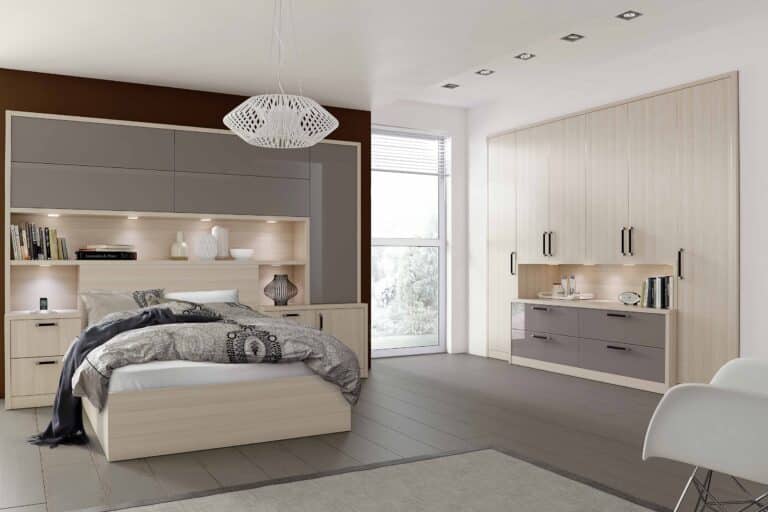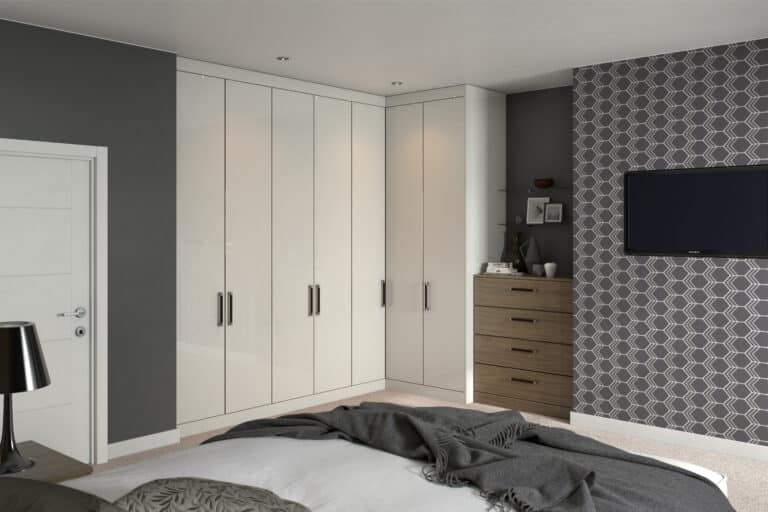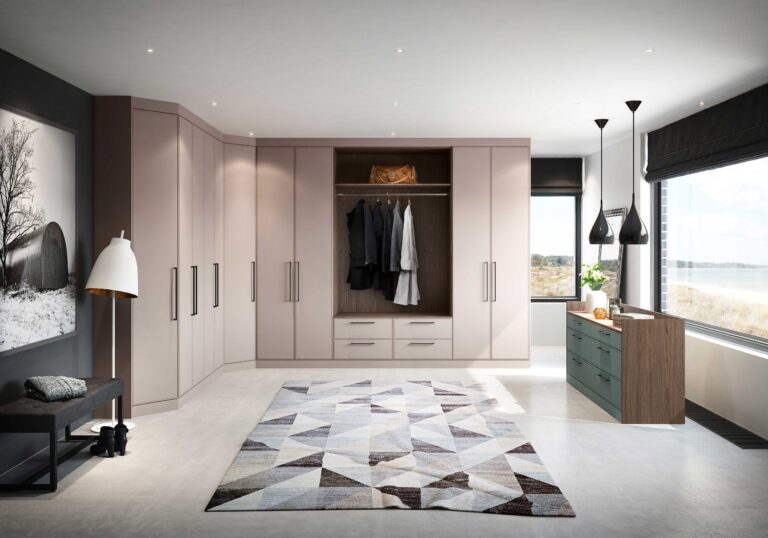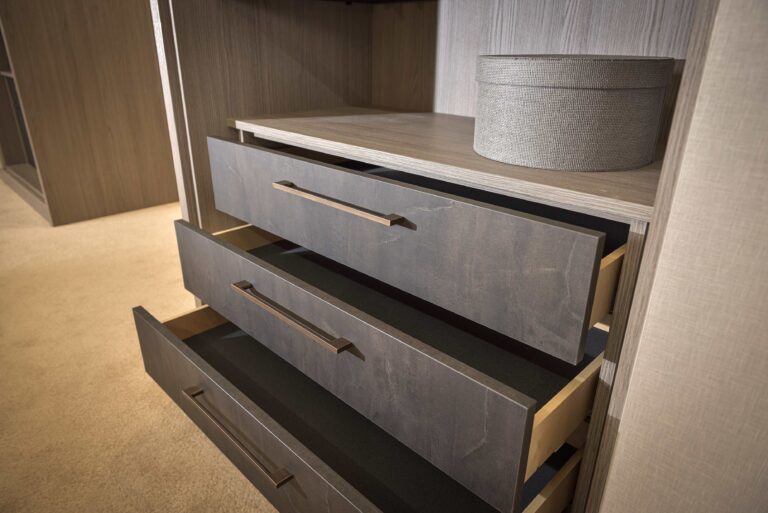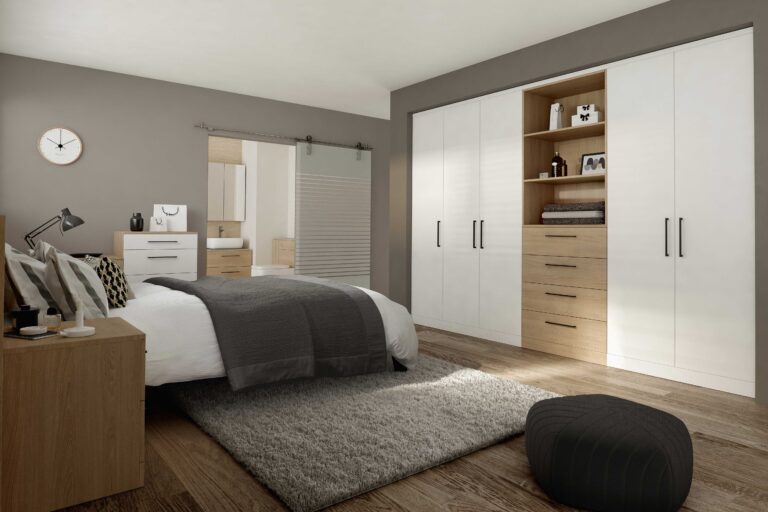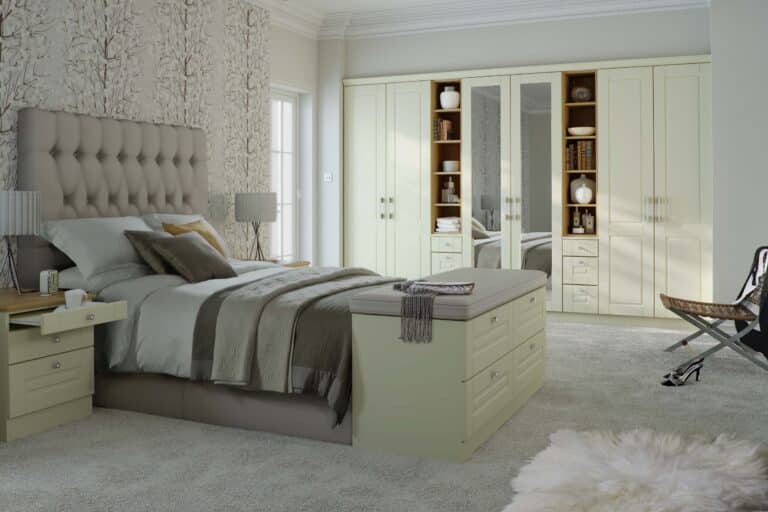 More about our Daval bedroom range
Kitchens and Interiors is a highly reputable and customer-focused company that offers an extensive range of Daval luxurious and bespoke bedroom furniture that is designed to meet the various needs and preferences of homeowners.
We have distinguished ourselves in the industry by consistently delivering high-quality products that are not only functional but also stylish and durable.
Additionally, we have a team of highly skilled and experienced professionals who are committed to providing exceptional customer service and ensuring that every homeowner gets their dream bedroom.
Our company prioritises innovation and constantly seeks to incorporate the latest trends and technologies into their products to ensure that their clients have access to cutting-edge designs that surpass their expectations.
Ultimately, by choosing a Daval Bedrooms, with us you can rest assured that you will receive nothing but the best in terms of quality, service, and style for your bedroom furniture needs.
BOOK A NO OBLIGATION APPOINTMENT WITH OUR DESIGN TEAM
We are thrilled to extend to you an invitation to book an appointment with our highly skilled and experienced design team.
We understand that embarking on a home improvement project can be a daunting task, but our team is equipped to guide you through the process every step of the way.