Quality sliding door solutions for bedrooms, living rooms, and studies.
Volante sliding doors are sleek and stylish and can be made to measure in a broad range of sizes. Volante sliding doors come with a huge range of panels to suit every taste.
a quality, durable product at affordable prices.
Book an appointment now with our bedroom expert.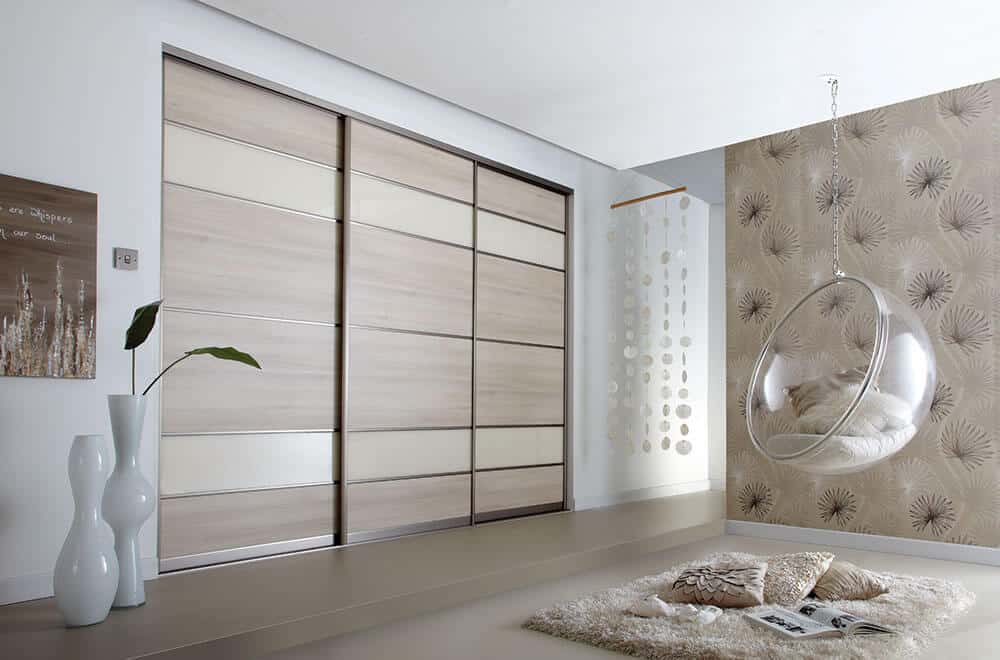 BOOK A NO OBLIGATION APPOINTMENT WITH OUR DESIGN TEAM
We are thrilled to extend to you an invitation to book an appointment with our highly skilled and experienced design team.
We understand that embarking on a home improvement project can be a daunting task, but our team is equipped to guide you through the process every step of the way.